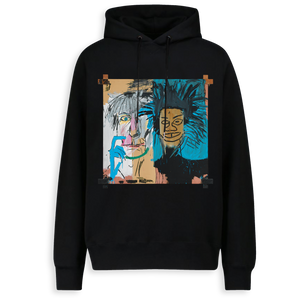 BASQUIAT x WARHOL
Explore our curated selection of items inspired by Jean-Michel Basquiat and Andy Warhol, including exclusive exhibition posters.
Shop Now
Exclusive Exhibition Posters
Discover our official Basquiat x Warhol exhibition posters showcasing iconic collaborative works of this dynamic duo.
Shop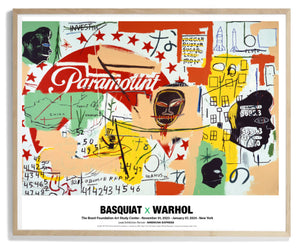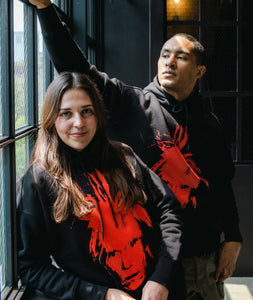 Now Available Online
The Brant Foundation x Andy Warhol Foundation
Created on the occasion ofAndy Warhol: Thirty Are Better Than One,this exclusive collection features a selection of Warhol's most iconic works, including Campbell's Soup Cans, Marilyn Monroe, and his celebrated Polaroids.
Explore Collection
Books & Catalogues
Shop our exclusive and extensive selection of artist's books and exhibition catalogues.
Explore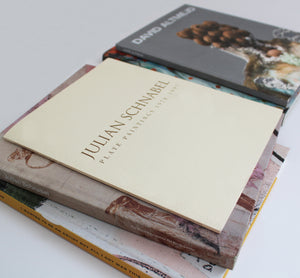 The Brant Foundation Collections
LIMITED EDITION
Unique Andy Warhol Self-Portraits
Limited-edition collection of 100 skate art decks featuring Warhol's Self-Portraits by The Skateroom, in collaboration with The Andy Warhol Foundation and The Brant Foundation Available now!
Explore Collection